The Department of Science and Technology (DOST) offers Coursera grants to everyone to help Filipinos keep learning during this time of pandemic when everyone is advised to stay at home.
Coursera is a massive open online course (MOOC) platform that offers courses and specializations from renowned universities and educational institutions around the world. As of 2020, they offer access to 3000+ courses in the fields of Arts and Humanities, Business, Computer Science, Data Science, Information Technology, Health, Math and Logic, Personal Development, Physical Science and Engineering, Social Sciences, and Language Learning.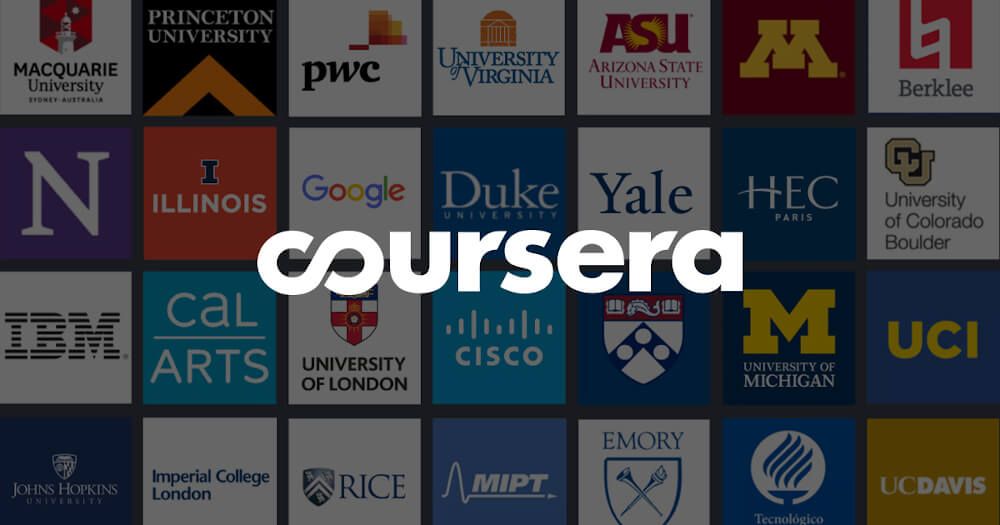 Coursera Partner Universities and Institutions
These grants will provide a certificate of completion for free after completing a course. Coursera originally offers a free audit of their courses but in order to receive a certificate you have to pay their monthly subscription fee ranging 39USD to 79USD (roughly 2,000php to 4,000php).
The registration deadline is on October 31, 2020 while the deadline for the completion of courses to be able to receive a certificate for free is until December 31, 2020. You can still continue to complete the course after December 31 but you will have to start a paid subscription to receive a certificate. That's 2 months worth of savings and time well invested on learning!
To apply for the grant, fill out this form: http://bit.ly/ApplyDOSTCoursera.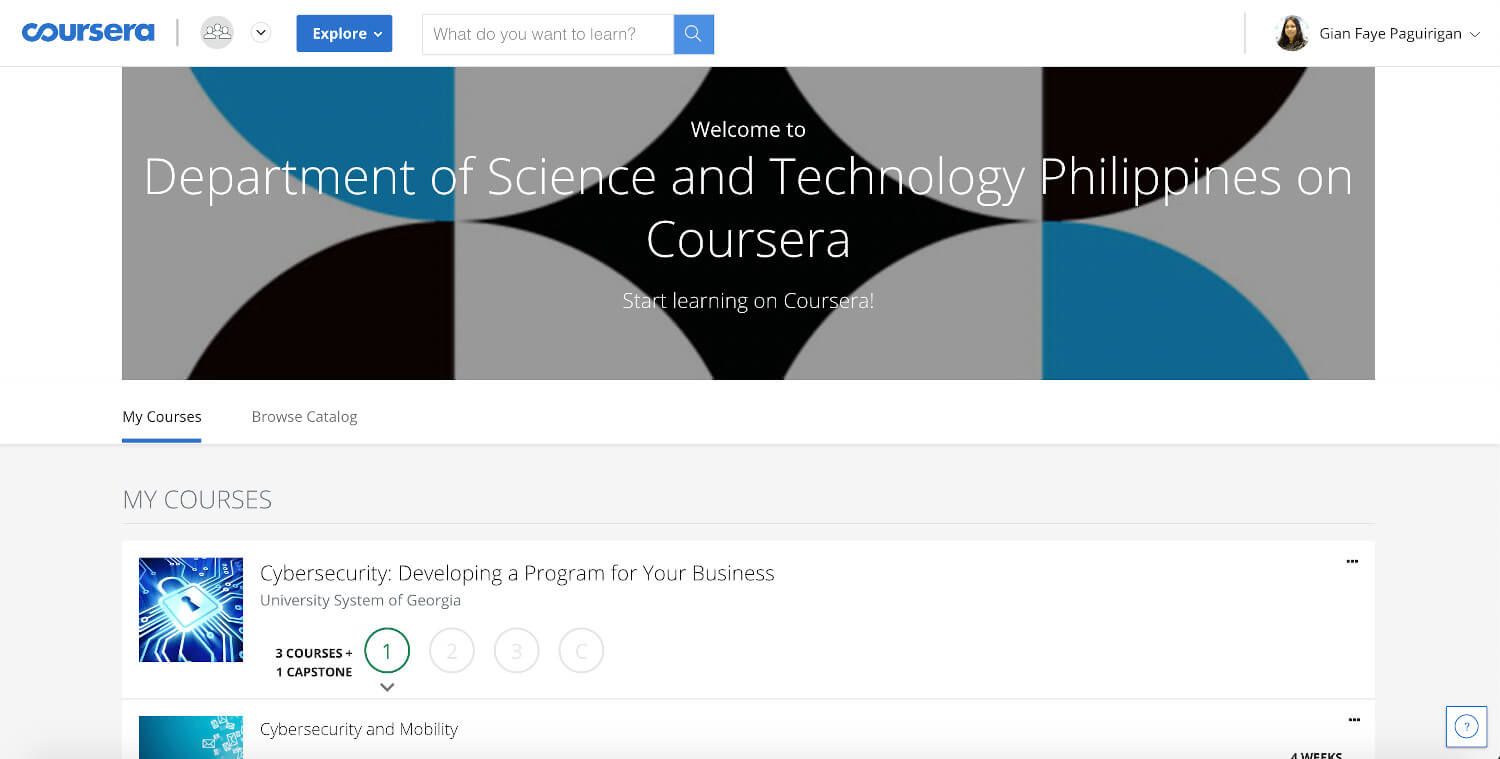 Coursera DOST Dashboard
To register on Coursera, go to www.coursera.org.
For more updates about the Coursera DOST grant, follow DOST Caraga on Facebook.
Feel free to share this to anyone you know!